Here's what's happening around the Lookout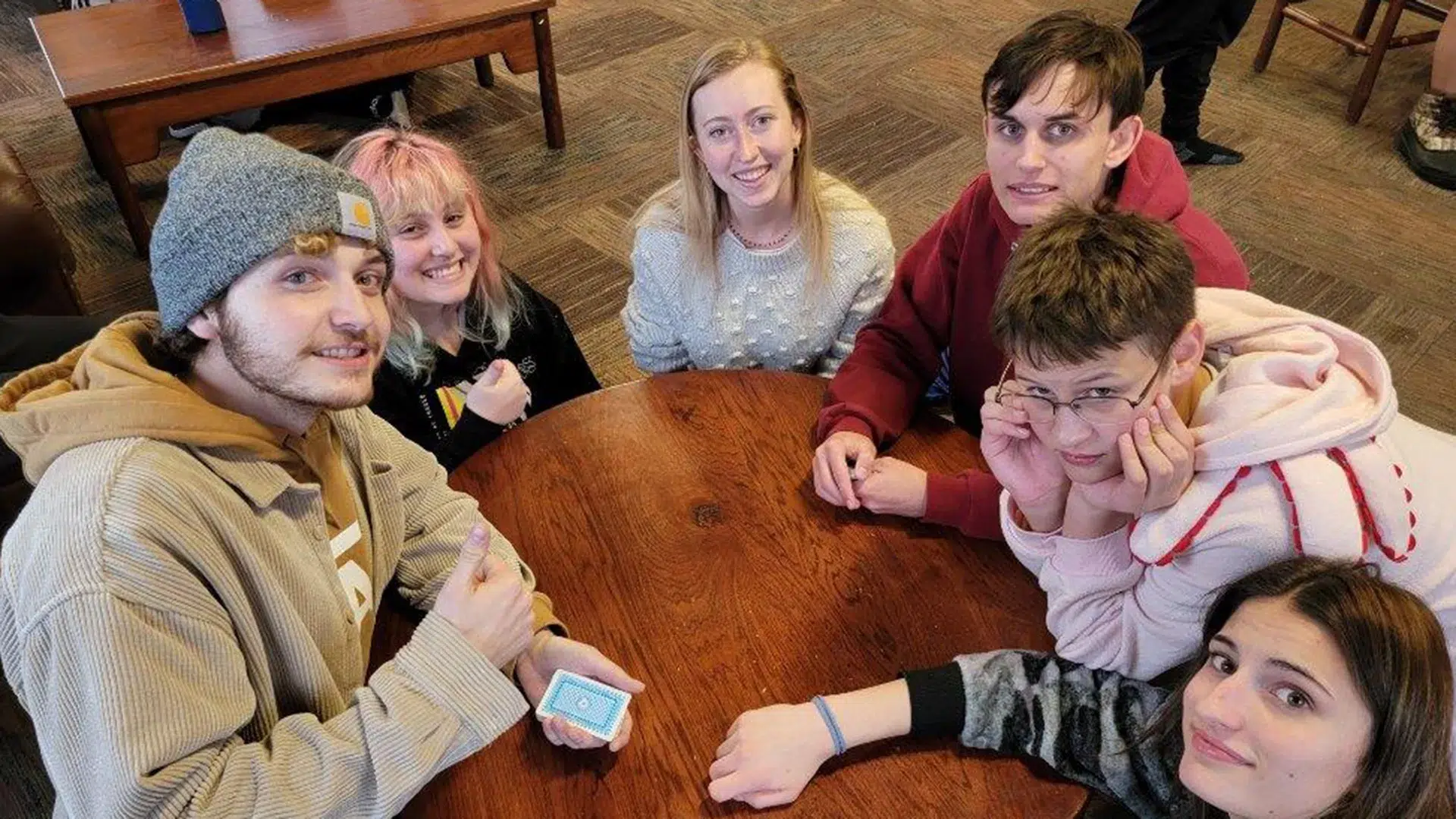 Check out the upcoming dates for student meetups and camps. Visit the Youth Page to sign up for location details.
Starting Point is a 2-week experience for you to connect more deeply with the Church of Lookout family. Join us on Sundays, January 14 & 21
A FREE piano workshop hosted by the amazing Mary Jean Powers!  This workshop will focus on how to play worship songs on piano.  The instruction will be geared toward beginner/intermediate level players OR classical piano players who'd like to learn how to modify their style of playing for a worship setting.
Ladies Night Christmas Party
Join us for our "Favorite Things" Christmas party at the Lookout Monday Dec 11 from 5:30-9 pm. We will enjoy appetizers, good conversation, a gift swap, as well as giving testimony to a significant moment where God met us individually this past year. Invite a friend! RSVP and sign up for an appetizer to bring.
Dream Interpretation Party
Want to grow in dream interpretation? Do you have a dream you would like to know what God might be saying to you? Join us Tuesday Dec 5th from 6:30-8 pm at the Lookout to practice biblical dream interpretation.