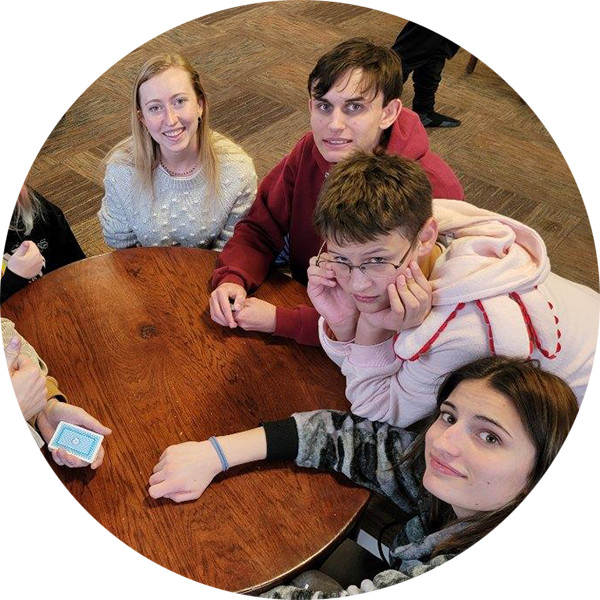 Youth will be at the forefront of the next move of God.
We believe our students are not only the leaders of the future, but the conduits for God's purposes today.
We want to help them face the unique challenges of the teenage years and help them come out the other side thriving in their faith.
Our middle school and high school students meet every other Thursday night in Erie for dinner, a time in the Scriptures, and a chance to hang out with friends.
While students are in the most formative time of their lives, we want to provide a safe environment where they can learn to know God and be known by God.
We hope your student will join us!
When and where does the youth group meet?
Our students meet every other Thursday in Erie, CO. We have a team of leaders ready and waiting to grow with them. Sign up for notifications, to get on the email list for youth group meeting times and location. For a quick view of the current schedule, view our calendar.