The Prayer Room is a sacred and interactive space for you to catalyze your prayer life with God.
The Prayer Room is home to 30 curated interactive prayer stations designed to resource individuals or small groups in prayer. Located on the third floor of the Lookout, the room features two unique spaces, The Studio and The Gallery.
THE STUDIO
A space for missional-minded prayers and intercession
In the Studio, visitors will discover 16 prayer centers thoughtfully arranged throughout the room for individuals to engage and 2 spaces for small groups to pray together. The centers contain instructional prompts using artwork, liturgy, poetry, scripture, and other forms of inspiration to stir declaration, intercession, and prophecy while they encourage participants to contend for friends, family, colleagues, those who have yet to come into a relationship with Jesus, their neighborhoods, cities, state, nation, and the globe.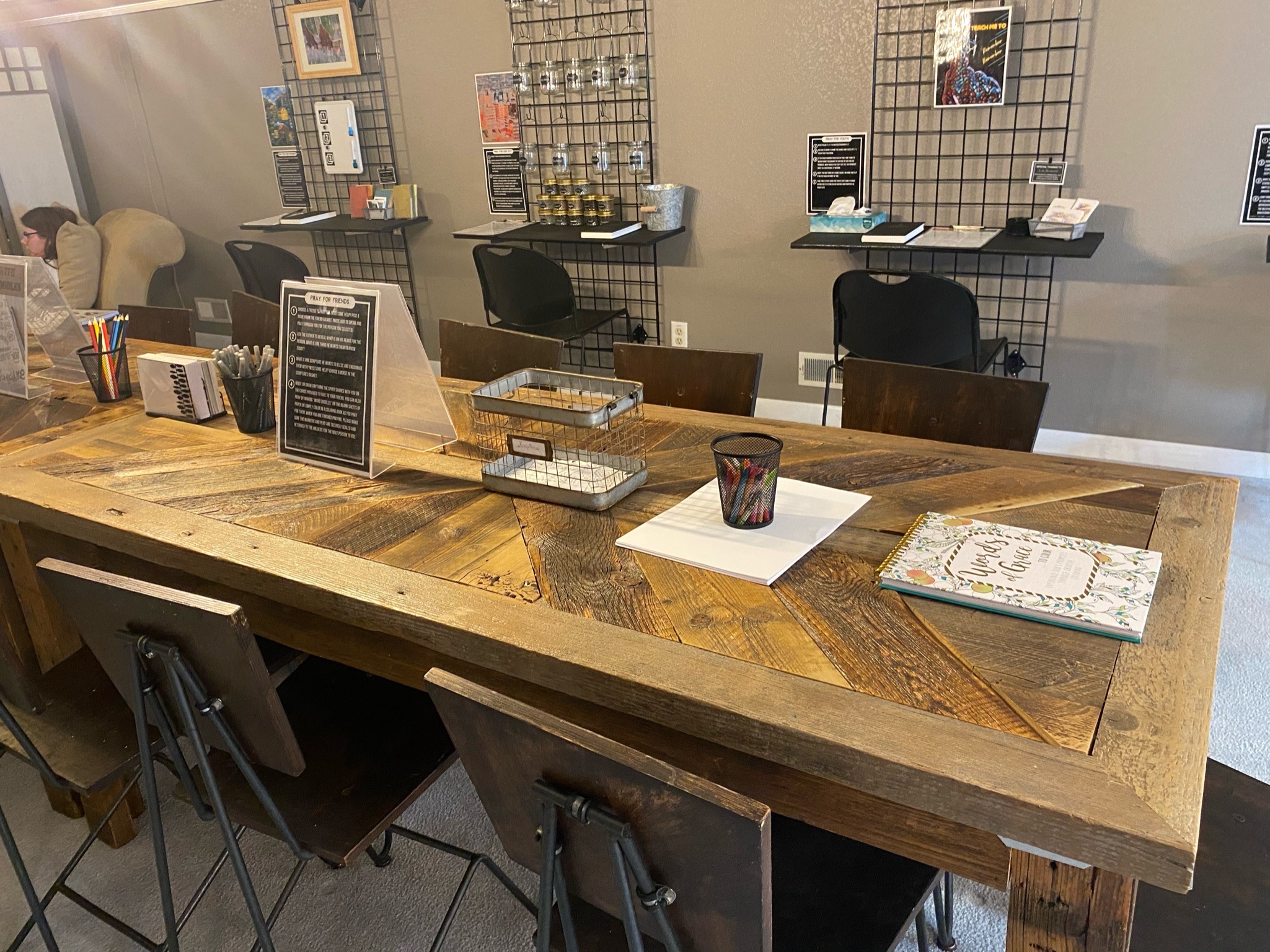 THE GALLERY
A space for contemplative prayers and reflection.
The Gallery provides 12 centers placed throughout designed to help open hearts explore the inner workings of the soul. Each center utilizes art, scripture, poetry, liturgy, and other forms of inspiration to guide participants in prayer provoked from pausing, considering, and giving room for God to speak, bring healing, encouragement, comfort, refreshment, direction, realignment, or transformation. 
VISITING THE PRAYER ROOM
Guests to the Prayer Room are encouraged to take their time and not rush through, by selecting a few centers to visit each time. The centers in both The Gallery and The Studio welcome participants to return repeatedly, igniting new prayerful intentions each and every time they are engaged. 
The Prayer Room is open to all ages. Guests 15 and under are welcome with a supervising adult. The Prayer Room is maintained during hours of operation by a prayer host. They are available to answer questions, offer help, and pray with you.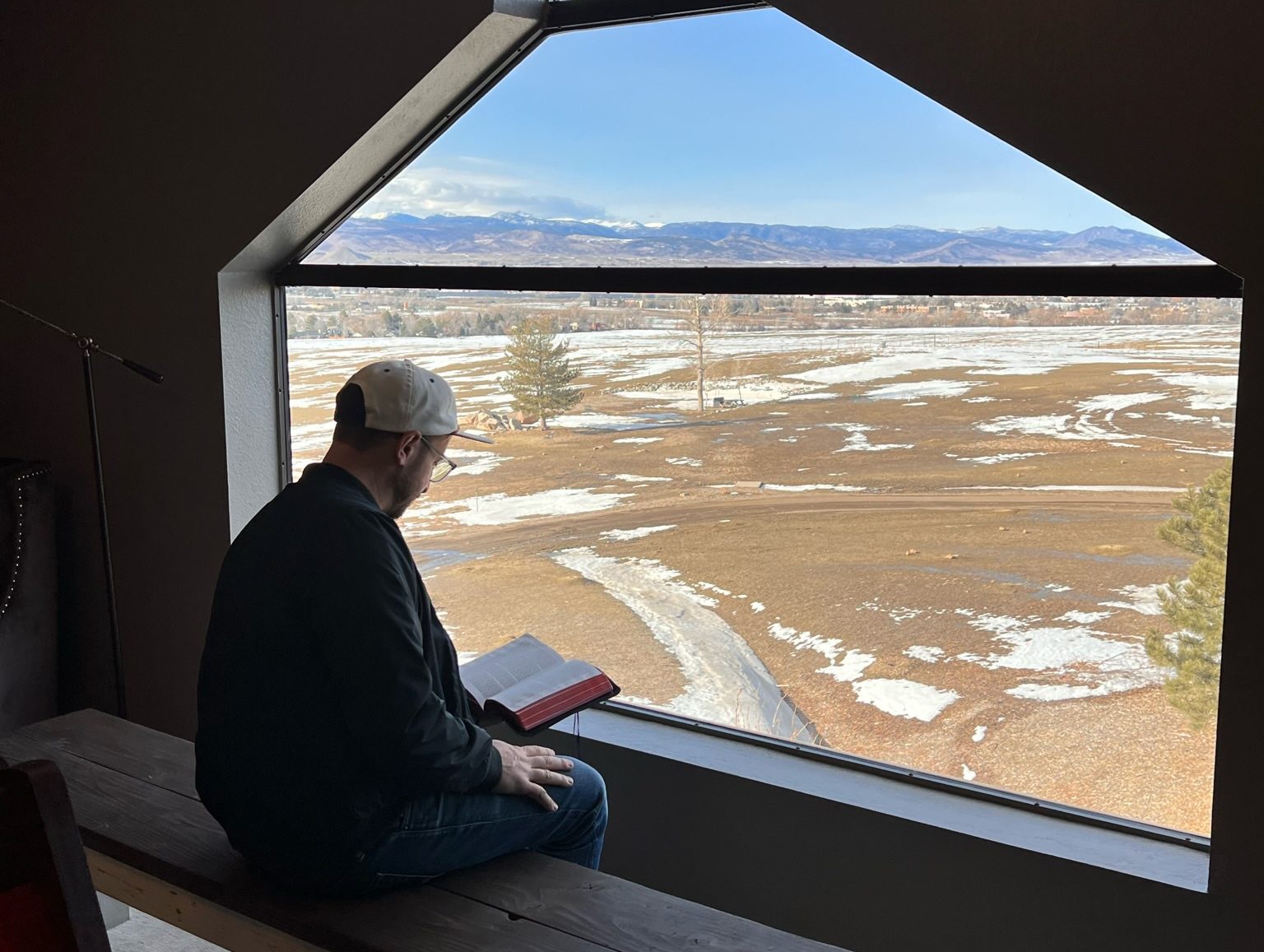 Handicap or Limited Mobility? We invite you to enjoy the prayer stations available on the main level every Sunday in the Main Auditorium.
Anyone interested in attending

The Prayer Room is welcome to visit during open hours.

Want to see more 

open

 times?