Join us every Sunday morning at 10 am
Visiting a new church is exciting


(but sometimes awkward)
We get it.
Here are a few things to expect
Welcoming environment – no matter who you are, you belong.
We're casual – Feel free to dress in whatever is comfortable
Kids Program – Engaging and secure environment for Pre-K – 5th grade. Read More
Complimentary Drip Coffee; 

Specialty drinks, burritos, and pastries available for purchase.

Passionate Worship – We sing loud, lift our hands, and uses our voices. Read More
Authenticity – We worship and pray with authenticity, not wanting to pretend that we are something we are not.
Creative Expressions – Some people dance, make art, and wave banners and flags
Biblical Teaching – We turn to the Story of God in the Scriptures every week.
Opportunities –  You'll be invited to receive prayer, connect with others, and participate
Communion – Available every week during the musical part of our gathering.
Gathering Time – Generally, each service lasts about 1 hour and 45 minutes. (But when God shows up, we stay as long as we need to!)
Ready to join us?
Let us know, and we'll have a gift ready for you.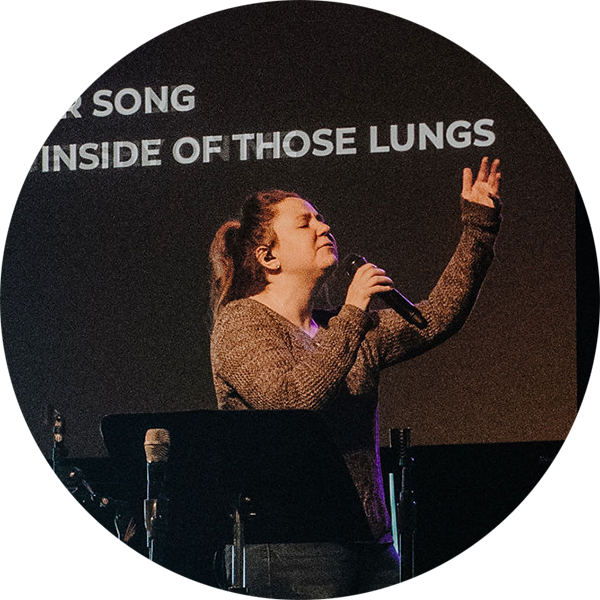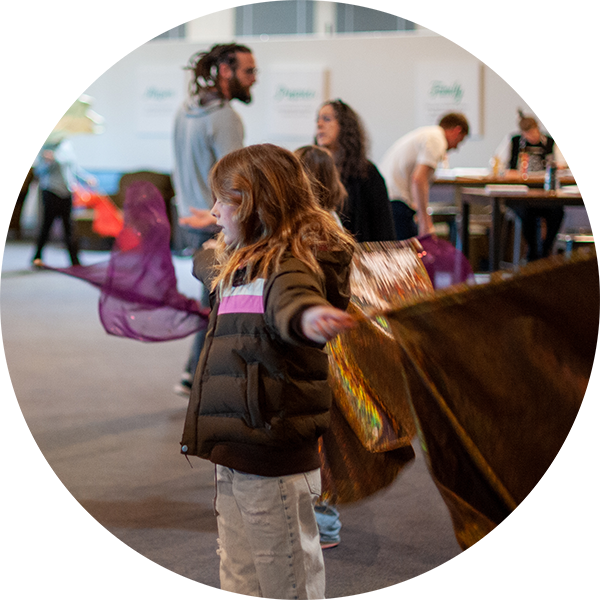 Church of the Lookout
7845 Lookout Rd., Longmont, CO 80503